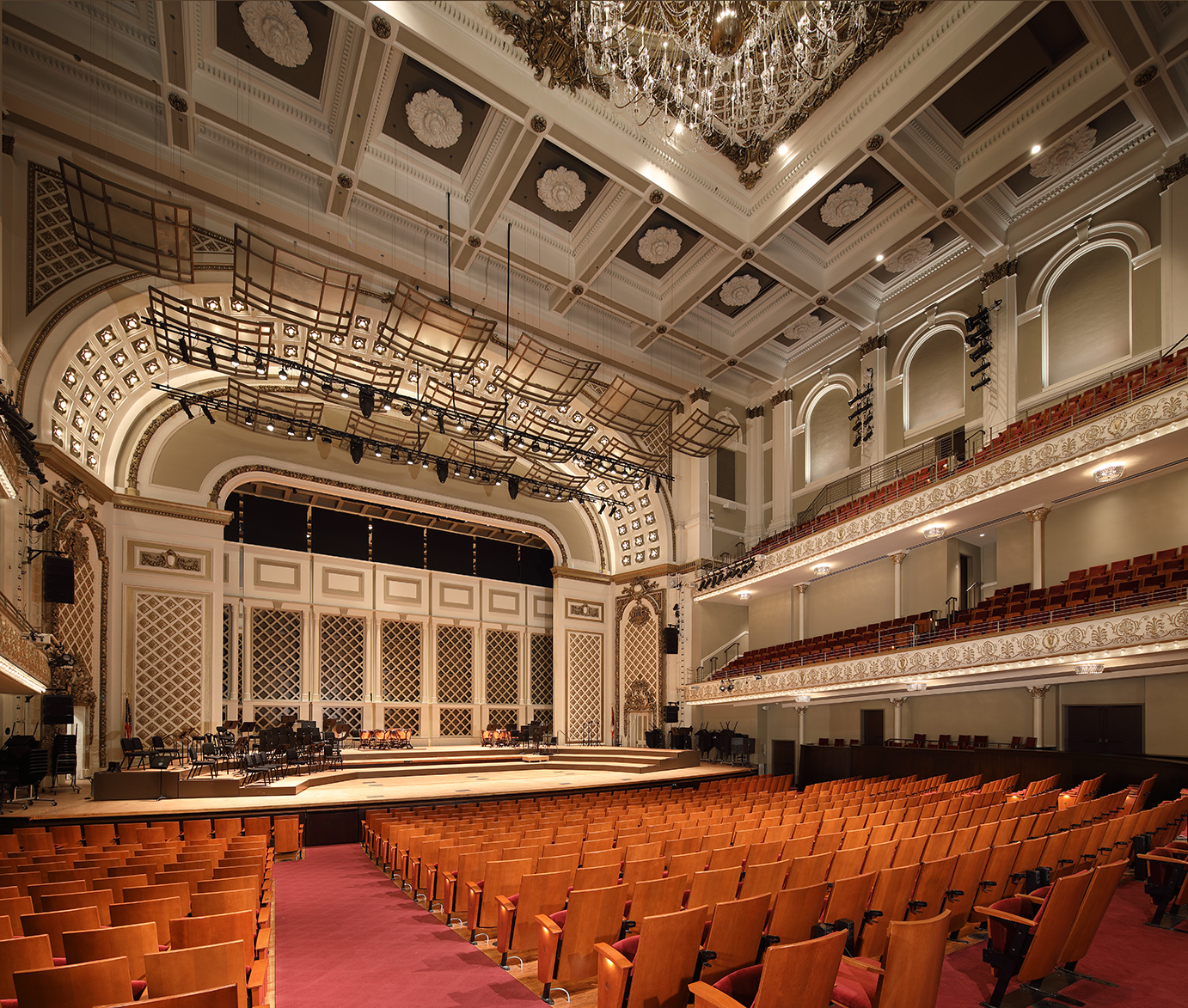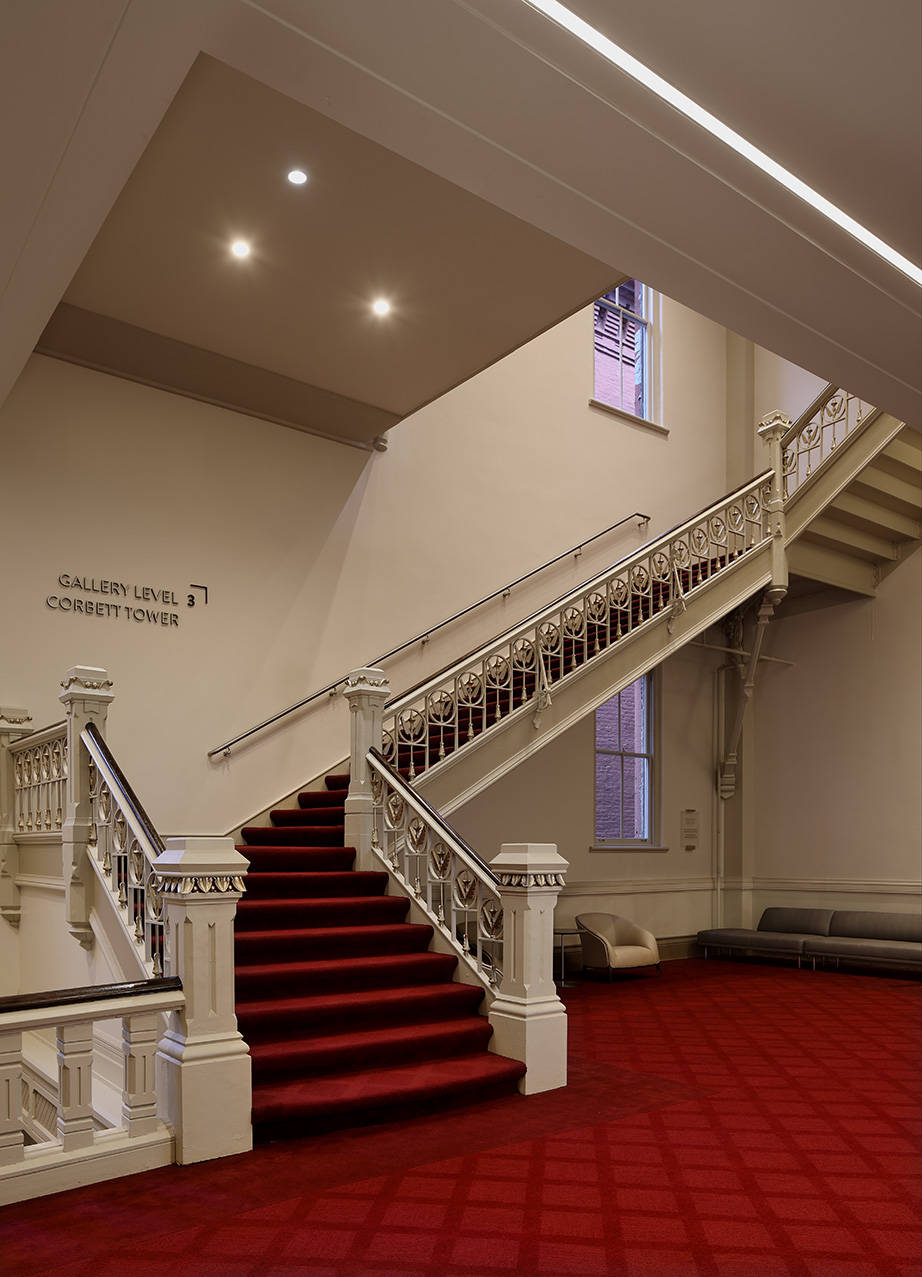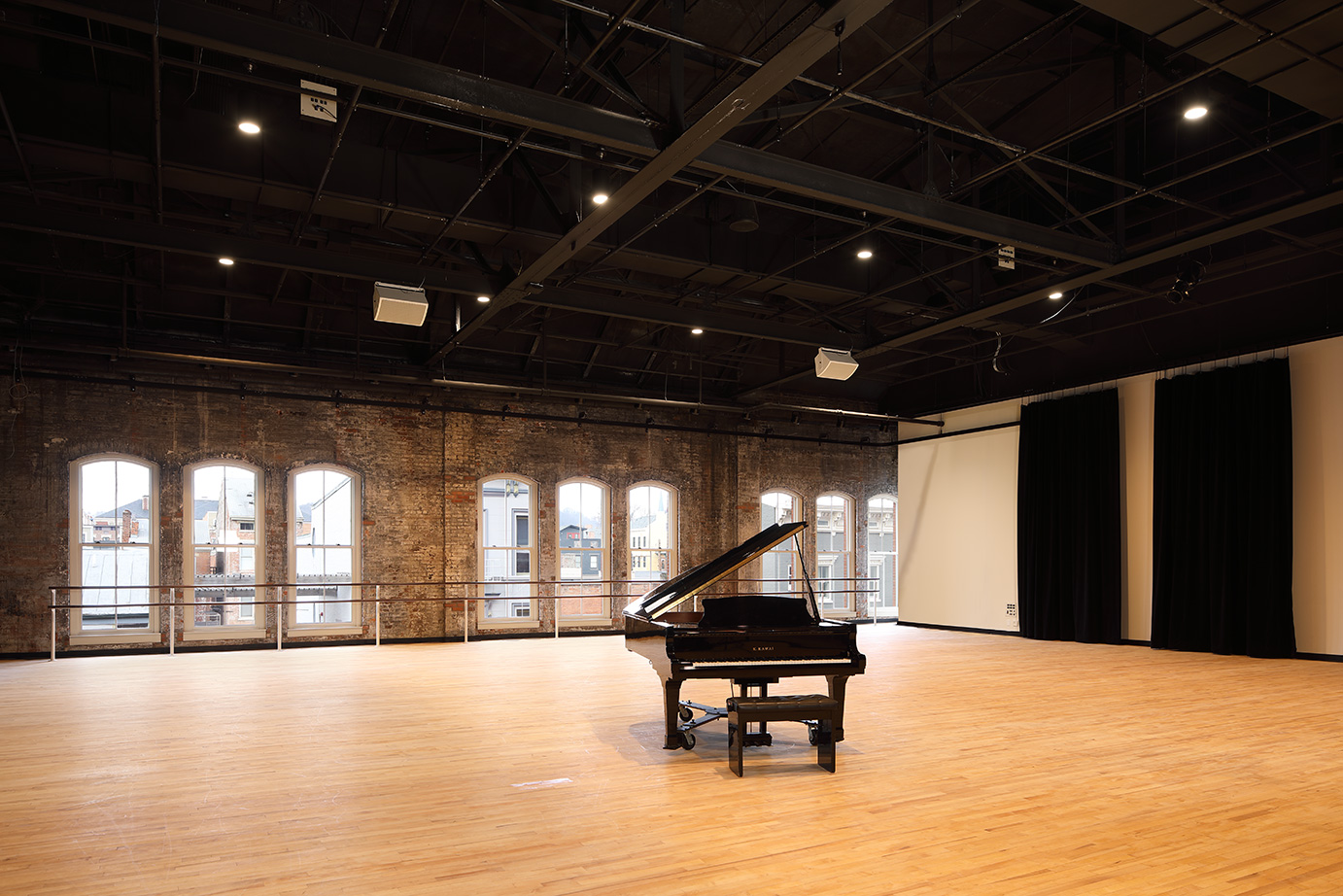 Cincinnati Music Hall
CINCINNATI, OHIO
Constructed in 1878, the Cincinnati Music Hall is home to the Cincinnati Arts Association, the Cincinnati Symphony and Pops Orchestra, the Cincinnati Opera, the Cincinnati Ballet, and the May Festival Chorus. Since its designation as a National Historic Landmark in 1975, numerous groups have formed advocating for the renovation of the Music Hall, most notably the Music Hall Revitalization Company in 2010.
Opportunity
Work began on the Music Hall renovation project in 2009, but the scope was soon reevaluated after deeming the project economically infeasible. In 2014 a new $83 million concept was approved, the Music Hall was awarded allocation for a $25 million State Historic Tax Credit, and the redevelopment project moved forward. This funding along with the federal Historic Tax Credits are a key component of the project's financing plan, and the final design is required to meet the Secretary of Interior's Standard for rehabilitation of historic buildings, including securing approval from the Ohio State Historic Preservation Office and the National Parks Service.
Creation
Martinez+Johnson, Design Architect for Cincinnati Music Hall, has partnered with Perfido Weiskopf Wagstaff+Goettel, Executive Architect, for this extensive enterprise. M+J's nationally recognized expertise in the design and modernization of historically significant buildings has established a comprehensive and economically feasible scope for the rehabilitation and modernization of the venue. This includes redesigning the performing arts facilities to improve accessibility, acoustics, and the overall patron experience; preserving the historic landmark according to national standards to restore the heritage of a world-class facility for performers and patrons alike; economizing operational and back-of-house areas; and executing lasting structural improvements to secure the building's longevity. M+J is also focusing on the Main Hall, the North Hall, and the Carriageways.
Owner: 3CDC for the Music Hall Revitalization Company c/o Jeff Martin
Completion: 2017
Size: 290,000SF
Cost: $83M